Support
James Electronic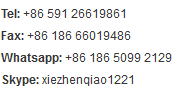 Email: Sales@ballastrus.com
URL : www.ballastrus.com

American Mercury Vapor Ballast
2014-12-03 05:38:48
American Mercury Vapor Ballast Section: Mercury Vapor ballasts have now been discreased,and are generally no longer big quantity.Some Metal Halide ballasts will also operate the equal,Mercury Vapor lamp - 175w, 250w, 400w and 1000w.
The mercury vapor lamp is a high intensity discharge lamp. It uses an arc through vaporized mercury in a high pressure tube to create very bright light directly from it's own arc. This is different from fluorescents which use the mercury vapor arc to create a weaker light that mainly creates UV light to excite the phosphors.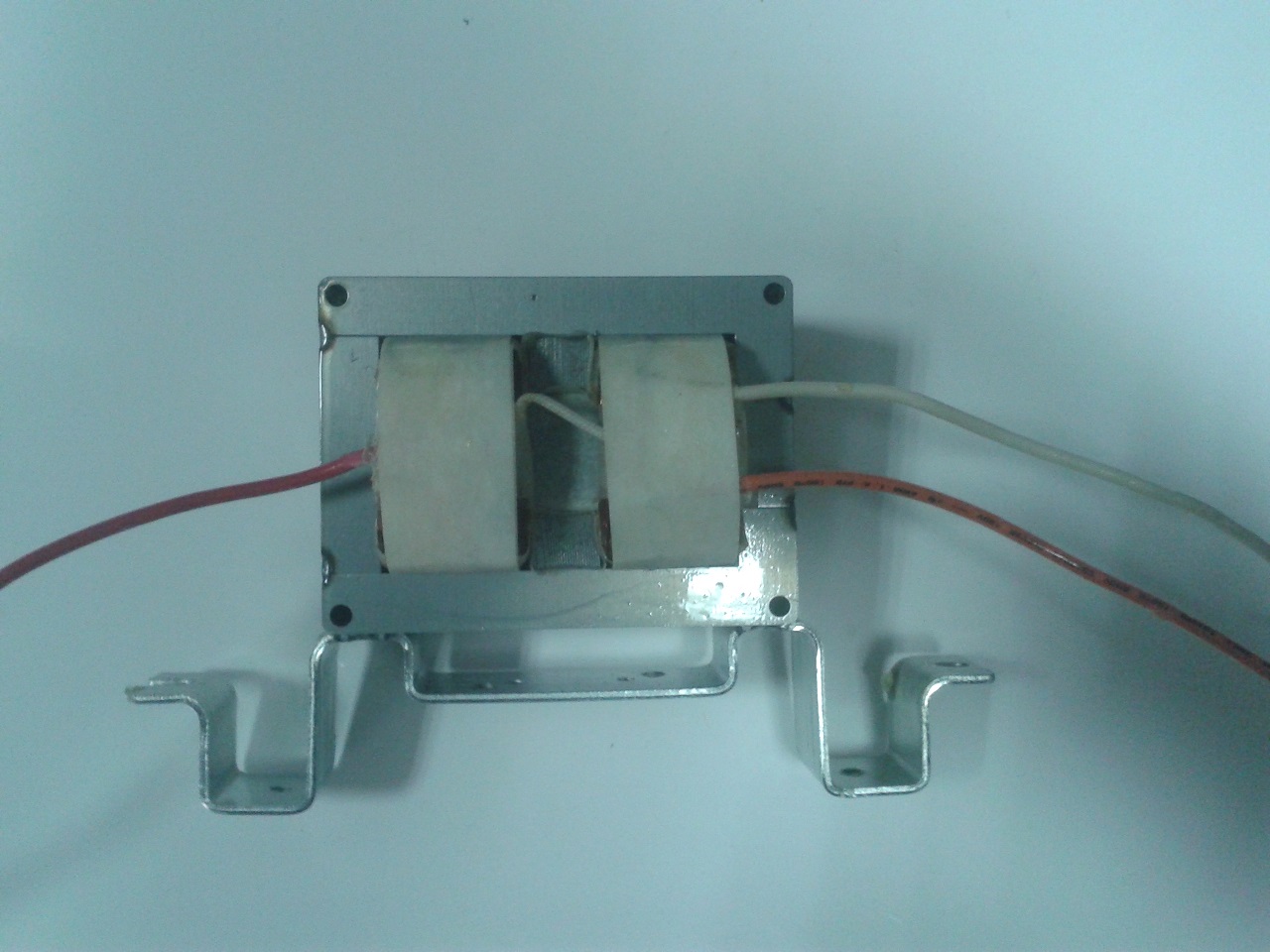 American Ballast provides one of the industry's most comprehensive range of efficient electronic ballasts for commercial and residential lighting applications. With a commitment to quality and customer service, we offer a five-year warranty on ballast sold and maintain worldwide warehousing and service support centers. American Ballast is a global company with worldwide manufacturing capability produce lighting products for the North American market. Count on us to continually explore improvements in our design and manufacturing processes, product differentiation, testing, zero defect quality assurance, and reductions in material costs.
American Ballast designs and manufactures energy efficient fluorescent and HID ballasts that meet ENERGY STAR and other industry standards
Generally you can use a lower wattage metal halide lamp/ballast to replace mercury vapor. Metal Halide is about 25% brighter than mercury Vapor. Because the lower wattage Metal Halide Ballasts are Pulse-Start, they cannot be used with Mercury Vapor lamps.