Support
James Electronic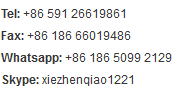 Email: Sales@ballastrus.com
URL : www.ballastrus.com

What's a high pressure sodium ballast kit?
2017-09-04 11:18:49
Ballast kits include hid ballast, ignitor and capacitor. Ignitors are required for all discharge lamps except mercury lamps which work in a different way. We are always happy to help if you need advise selecting the correct ignitor.James Lighting.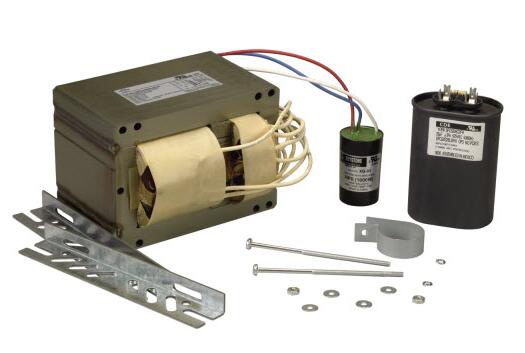 Capacitors are very simple things they just assist with the starting of the lamps in discharge lighting circuits by pouring in some extra power when the Ignitor asks for it.After that they do very little.They just have two wires and usually sit across the live and neutral.They need to be with plus or minus 10 ?? of the specification so an 8 microfarad will replace 10 microfarad etc.Capacitors are very little trouble when they do fail it is catastrophic they literally explode out of the front they also make a horrible smell so there is little doubt what has happened. control gear kit manufacturers
capacitors and ignitors are sold in ballast kits that come pre-wired and reduce labor
cost. Capacitors and ignitors are also sold separately.Power factor capacitors are used
to reduce the negative effects that inductive devices (HID ballast) have on power factor
ratings. James sells a complete line of capacitors that must be properly matched to the
lamp and HID ballast. James capacitors have bleed-in resistors and use biodegradable,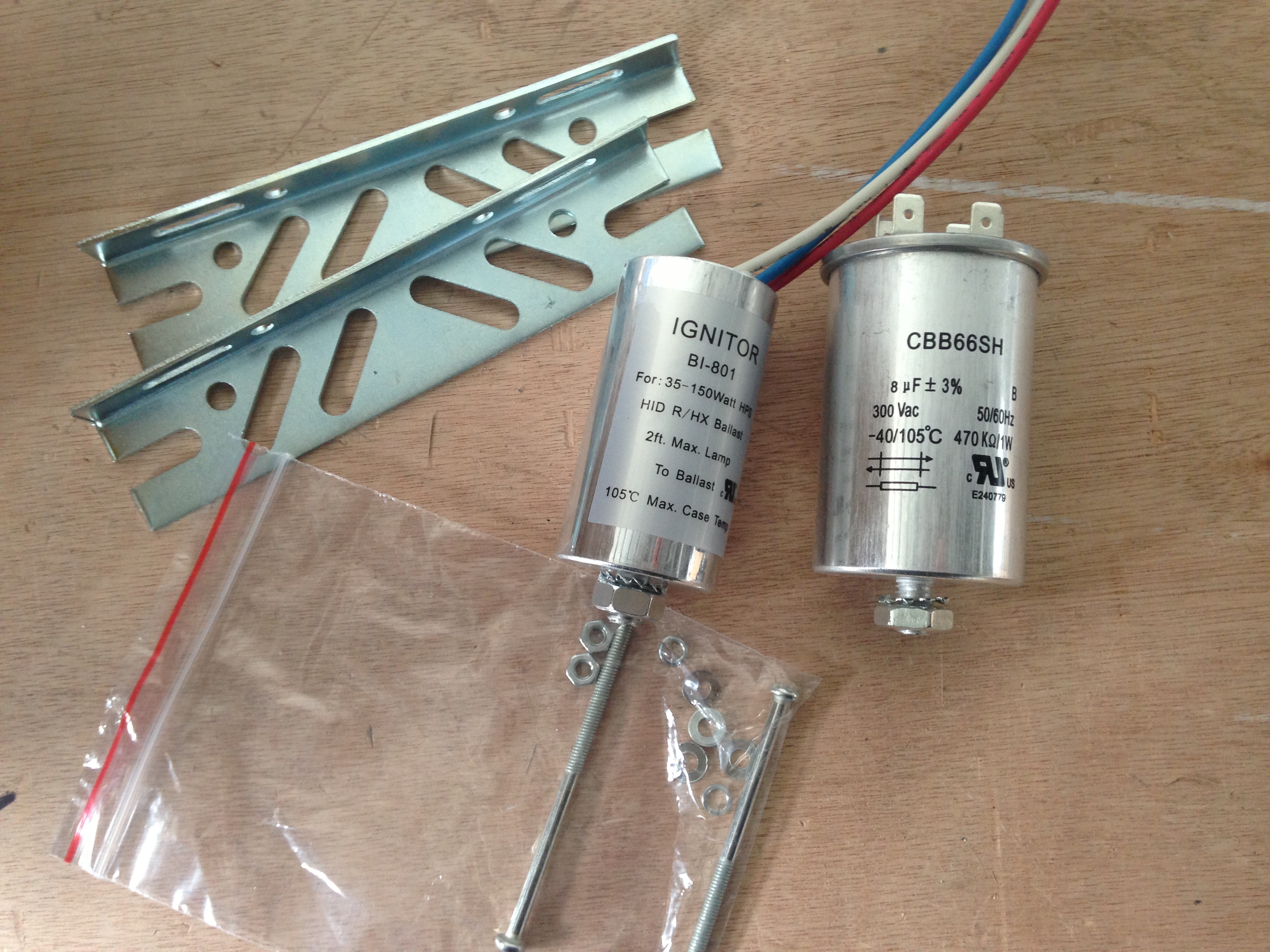 6 Microfarad / 6uf Capacitor
Model Number: 6.0/300
Maximum Height: 2.50 inches
Full Factory Warranty 3 Years
Common Name: 6uf 300V Capacitor 6.0/300
Capacitor Case Type: Plastic (dry film)
Capacitor Case Shape: Round
Capacitor Type: Run Capacitor.