You cannot use a mercury ballast with a metal halide lamp. The power supplied by a mercury ballast for starting and for cycling is different from the metal halides requirements and the mismatch can cause explosive failure of the metal halide lamp. Metal halide bulbs must be run using matching metal halide ballasts.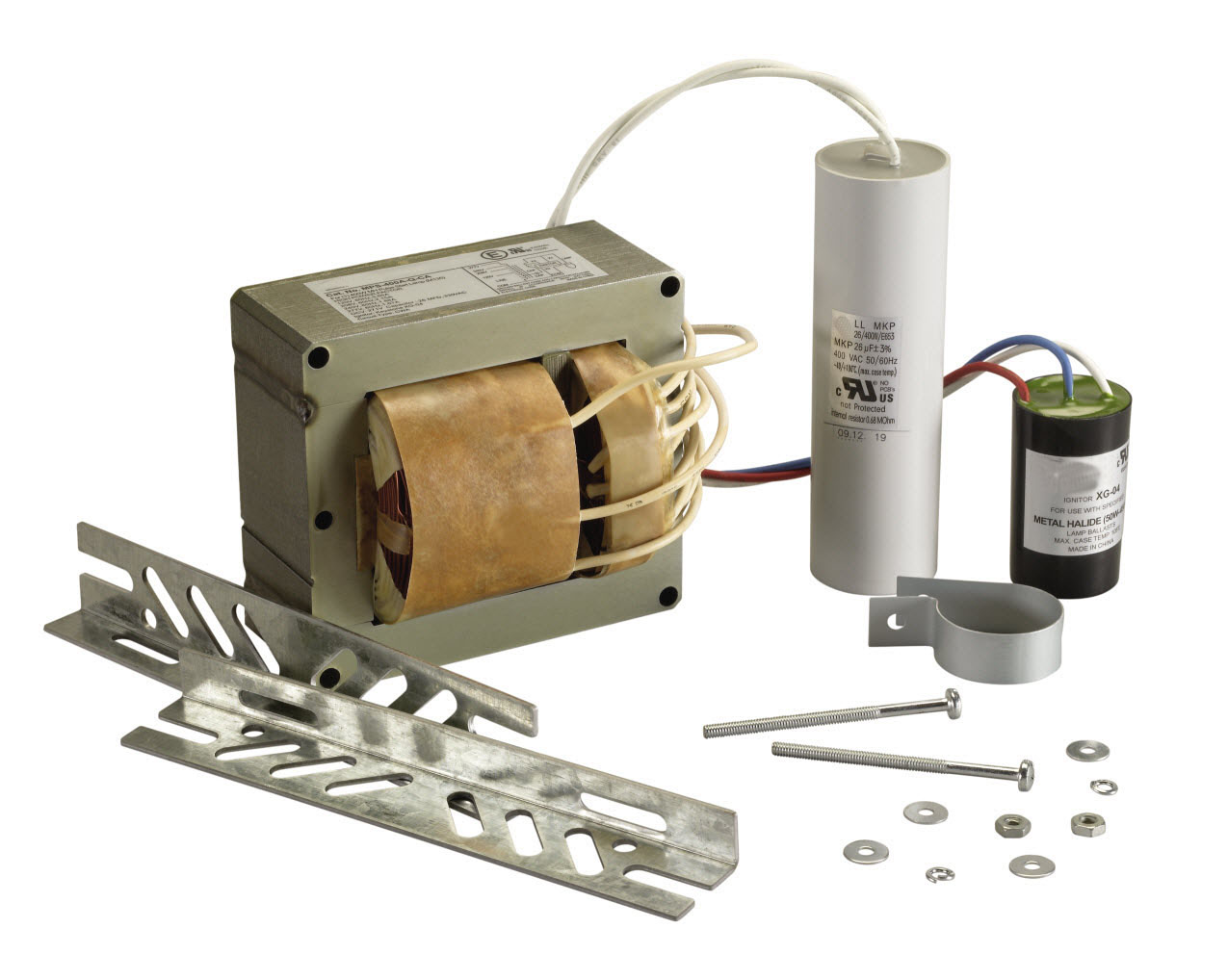 Metal halide (MH) ballasts are required to start the lamp, regulate the lamp starting and lamp operating currents, and provide appropriate sustaining supply voltage. (See "What are warm-up and restrike times for metal halide lamps?")

High pressure mercury ballast working principle: when the power supply is switched on, beloved voltage between the ignition electrode and adjacent main electrode and add between the two main electrodes. Due to the ignition electrode and adjacent electrodes near, voltage and after between the two electrodes produced glow discharge, make the tube temperature rise, then between the two main electrodes produced arc discharge (breakdown).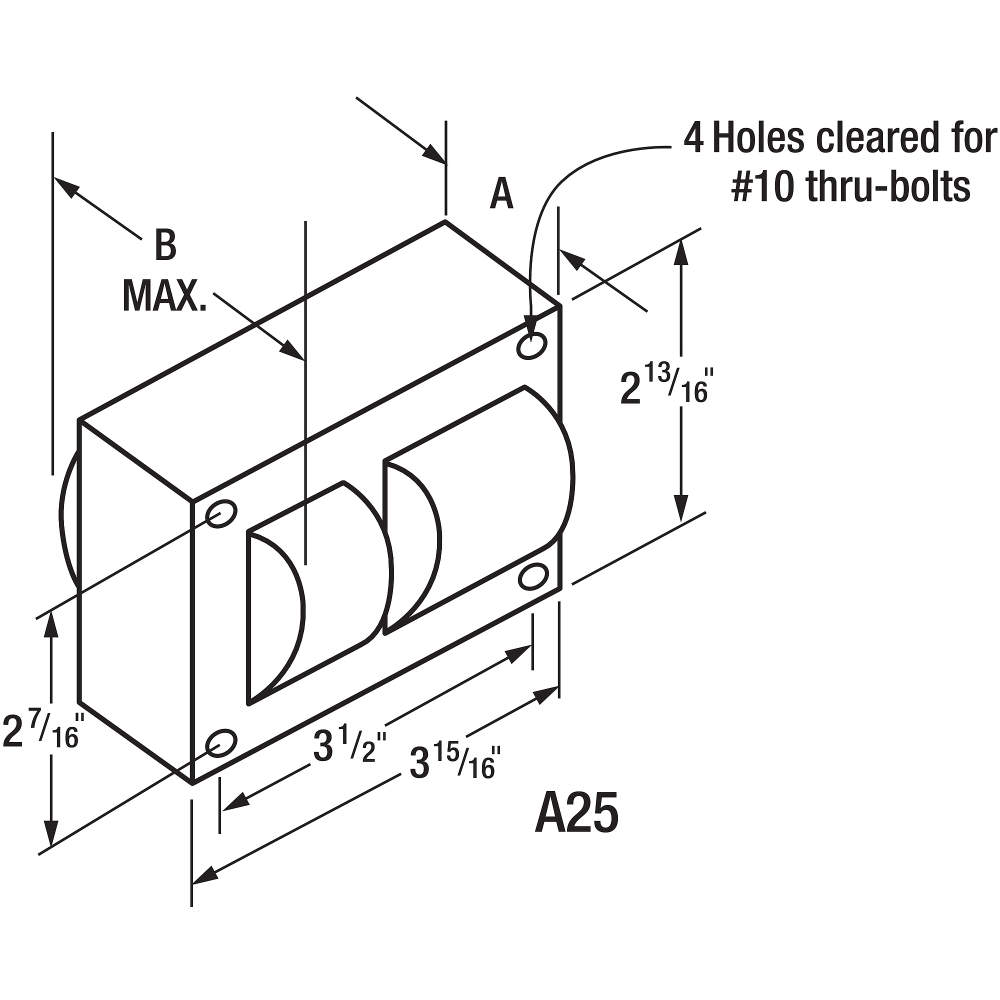 With the arc discharge between the main electrodes, mercury tube discharge lamp will gradually gasification, stable work. Discharge between the main electrodes can produce visible light and ultraviolet light. Ultraviolet light to stimulate the inner wall of the glass shell of the fluorescent powder, issued a close to the visible light of the sun.
Because ignitor is connected in series with a lot of resistance, when the main electrode arc discharge is generated, ignition voltage between the electrode and the adjacent main electrode to produce glow discharge and therefore ignitor stopped working, lamp, quartz discharge pressure mercury vapor in the tube to a, so that the lamp is a high-pressure mercury lamp using the lamp, lights can not immediately started again, and to the cooling 5---10MIN. lighting mercury vapor pressure going down, then ignite again.