Support
James Electronic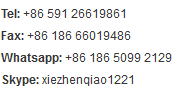 Email: Sales@ballastrus.com
URL : www.ballastrus.com

What's the digital electronic ballast?
2015-06-03 08:50:36
Florescent
lighting fixtures
make use of a
ballast system
to regulate
the amount of electrical current supplied
towards
lamp.
With no
ballast, the florescent lamp would overheat and
wear out
within one second. Magnetic ballast systems regulate
the volume of
current,
however, not
the frequency
from which
the current operates the lamp,
inducing the
lamp to flicker.

Digital electronic ballasts limit the electrical current
as well as the
frequency of current using modern electronic components. The advanced technology
creates a
more uniform current
from the
lamp, producing less flicker than magnetic ballasts.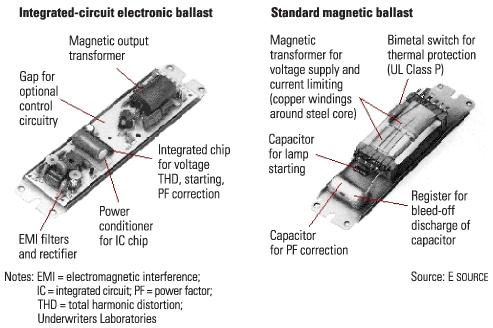 Audible Noise core ballasts
build a
hum perceptible
through the
human ear, which increases
because the
temperature
on the
lamp rises. Digital ballasts
will not
create a perceptible audible noise.

Digital Ballast Advantages weigh
less than
magnetic ballasts, use less electricity and
raise the
life of the lamp,
because of
more regulated frequency of electrical current. Digital ballasts can control the electrical current
of up to
four lamps
at some point
, as opposed to one magnetic ballast per lamp.Using Digital BallastsDigital ballasts
are built to
work with existing florescent
lighting equipment
, both
old and new
, and do not
require
purchasing
newer lamp technology.