250w 400w metal halide flood light
250w metal halide lamp flood light IP65 E40 Black Grey
250-400w light fixture Metal halide flood light
1000-2000W metal halide flood lighting
die casting aluminum metal halide flood light 220v 400w
China Wholesale Merchandise waterproof Metal Halide Spot Light flood light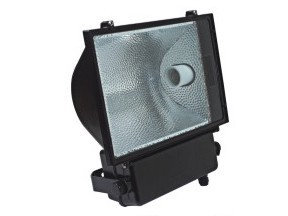 There are two kinds of metal halide lights: Low Pressure (LPS) and High Pressure (HPS). These lamps are mostly used for street lighting as well as industrial uses. The lamp works by creating an electric arc through vaporized sodium metal. Other materials and gases are used to help start the lamp or control its color.

Product specification:
1.Die-casting aluminium body
2.Tempered glass cover
3.high quality anodised aluminium reflector
4.E40 lampholder
5.with ignitor,capacitor,magnetic or electronic ballast as your request.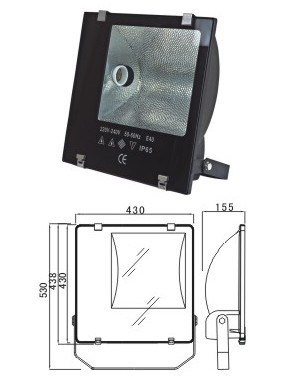 Operating voltage:
110v-130v/60hz,220v-240v/50hz

Power:
250w/400w

Lighting source:
Sodium lamp/metal halide lamp/mercury lamp

1. Die-casting aluminum housing, surface polyester powder treatment, elegant appearance
2. High purity aluminum reflector, high reflectivity, smooth luminous intensity, asymmetric
light distribution system
3. Toughened glass face frame, impact and high temperature resistance, better clarity
4. Cold-rolled sheet bracket, high strength and safe
5. Hasp easy for opening without any light
6. Hinged glass, prevent from falling down, ensure safety
7. Fixation screw of bracket with plastic sheath, rust resistance
8. Silicon rubber seal gasket, high temperature resistance, good sealing
Metal Halide Lamp and Sodium Lamp Flood light (Philips design), Die-casting Aluminum body