Floodlight fixtures NF110
Floodlight fixtures NF110 are a general category of lighting which is intended to light a general area or a specific purpose. The good news is that they come in many different light sources and in many different sizes for either home or commercial business use. You'll find everything from fluorescent to halogen to HID lighting that are used in many different configurations. These are all quality products that are made with the best materials for outdoor use and will withstand many years of weather conditions. Flood light fixtures are most often used in places like security, parking areas, general building lighting and for agricultural purposes

Floodlight fixtures NF110 Specification Aluminum cast housing is anti-corrosive electrostatic powder coated;Covered with toughened glass,safe and heat-resistant;High purity aluminum hammer-tone reflector gives high reflection;The reflector is designed as symmetrical lighting distribution;Silicon seal keeps the designed IP rating;Built-in magnetic control gear. Color Packaging CTN Dimension:Quantity/CTN:Application Exterior wall of buildings, Billboard , City symbols, Sculpture, Landscape, etc. Outdoor 400 watt metal halide fixture are used for lighting parking lots, building facades, playfields, greenhouses, displays, signs, or general security lighting.

Outdoor metal halide light fixture with heavy duty die cast aluminum housing.
Powder-coated dark bronze, with a tempered glass hinged door. The metal halide light fixture has a polished aluminum reflector and a door seals with a silicone gasket preventing moisture and dust. Flat swivel mount bracket is fully adjustable and can be mounted to any flat surface. Mount the bracket with at least 2 bolts and then angle the floodlight to your desired angle, and then tighten the set screws.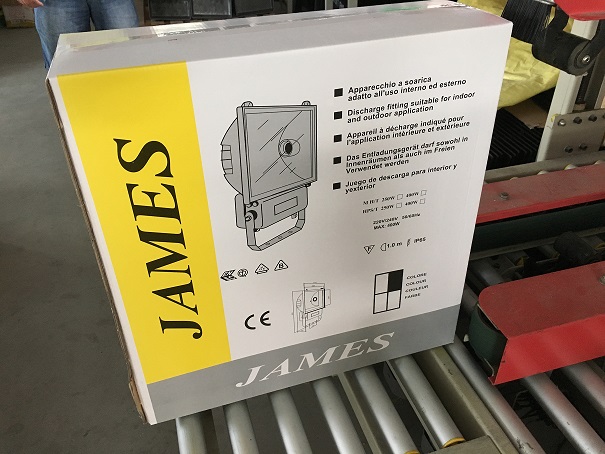 This commercial metal halide light fixture features a high strength and durable lightweight die-cast aluminium construction. It can also highlight all angles of an object needed with its asymmetrical light distribution.
Featuring an IP65 rating, this outdoor light can easily be used in wet conditions or changing weather with its waterproof properties. It is designed with a black coloured appearance and is compact in size.

A high pressure sodium light fixture supplied with a high output, energy efficient lamp. This high pressure sodium light fixture is ideal for commercial and industrial lighting applications,mounted a 6 metres high, this high pressure sodium light fixture will light up an area 20 metre x 20 metre to above street lighting level. An ideal solution for car parks or similar areas. The lamp supplied has a 10,000 hour expected life, so should last more than a few years of normal use.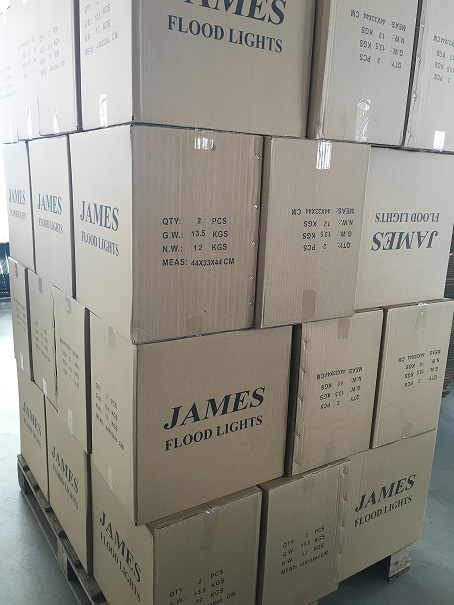 The 36,000 lumen's output is the equivalent of over 3 of the standard 500 Watt Tungsten Halogen floodlights, yet only consuming around 440 Watts of power.This Metal Halide version is ideal for security use with CCTV camera's due to the excellent colour rendering producing true colours as opposed to the yellow tones emitted from SON (sodium) lamps.

high pressure sodium light fixture Installation:
high pressure sodium light fixture installation should only be performed by a qualified electrician. Supply power should be turned off when replacing components or checking connections. Never perform maintenance or cleaning while fixture is energized. Disconnect power and allow lamp to cool before replacing.